Request The Broder Metals Group Company Brochure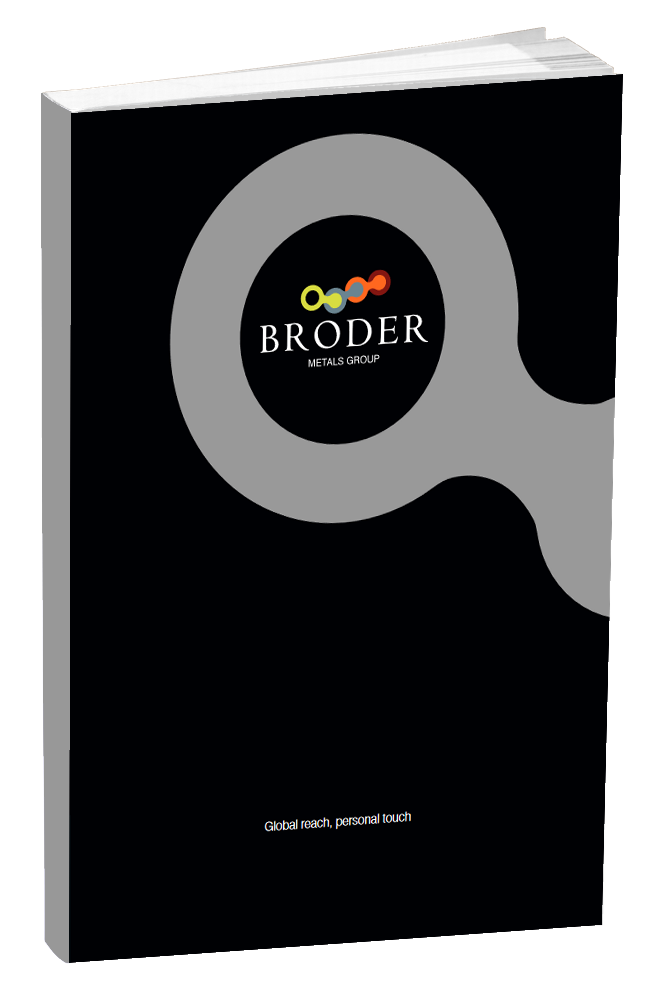 Download The FREE Broder Metals Group Company Brochure Today
Learn what Broder Metals Group can offer you and your business. We supply a great range of metals to the energy and aerospace sectors. In the brochure, you will discover why The Broder Metals Group is a UK based, international metal industry group of experts and innovators in:
AI Materials - nickel and special alloys bar sales
Integrity Alloys - aluminium, bronze and copper alloys bar sales
High Tensile Stainless - cold drawn bolting material for the fastener industry bar sales
Alloy Flanges & Fittings - flanges, pipeline fittings and plate/plate profiles
and much more ...
To get your copy of the brochure please fill out the form provided. Simply provide your details in the form provided.